A / Space / in / A / Space
We create new space within existing outdoor space
Bart Hoes works national and international for both private, public and business clients. After finishing his study as Garden and Landscape-architect
in 1985, he gained ten years of intensive experience, working on a variation in different scaled projects for the community of Velsen (Noord Holland).
After that it was unavoidable time to start his own career in 1995. Since than owner and founder of Bart Hoes Green Architecture.
Bart and his team of mostly independent creative specialists make sure that fantasy becomes reality.
We give Outdoor Spaces the attention they deserve. Where detail is just as important as the great line. Creations are balanced compositions of
grey and green, of raw and cultivated nature. But also in the choice of materials, colors and architectural forms.
It adds sustainable value to every outdoor space. In time and in human experience. Unique, because much is based on the clients individual needs
and desires. Bart has the ability to translate these wishes within the possibilities and preconditions, determined together.
From manual sketch to virtual three dimensional artist impressions. From first spade in the ground to completion. And with attention to after
care and management.
We guide the entire process. And strive for the highest-worthy possible end result.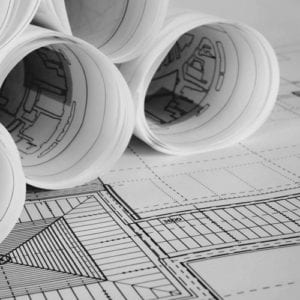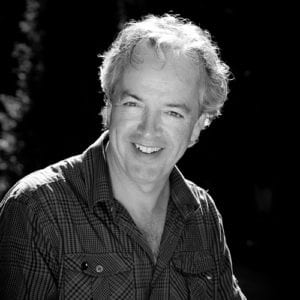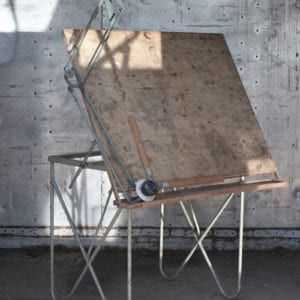 Depending on location, scale and nature of the design-assignment, we work together with architects, interiorarchitects, spatial planners,
urbanists, constructors, lightspecialists, growers, tree-and plantexperts, nurseries, sustainable developers, and more.
With this in mind, we can provide the following design services:
surveying (quality and quantity)
conceptual design (fully or partly)
technical and constructive design
planting plans and planting schedules
construction tenders
making estimates
material descriptions
outdoor lighting plan
irrigation plan
outdoor furniture plan
sustainable surveye
computerized design and high res. rendering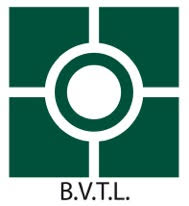 Official member of BVTL :
Belgium Association of Garden and Landscape Architects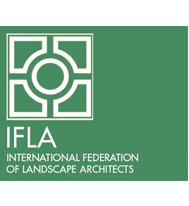 Official member of IFLA/EFLA:
International Federation of Landscape Architects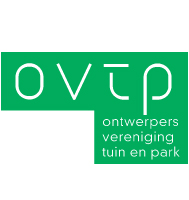 President:
Branch Organization of Independent Garden and Landscape Designers